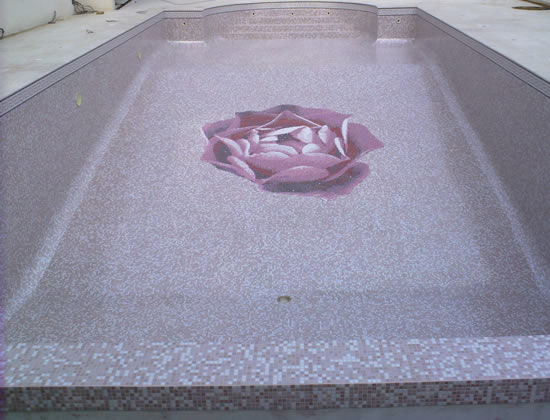 Swimming Pool Tiling in London, Surrey, Portsmouth, Southsea & Hampshire
Über Tiling & Flooring Services have qualified tradesmen with broad knowledge of specialist materials and cutting edge installation techniques used in the preparation and tiling of your pool shell. We have extensive experience in the tiling of swimming pools and associated wet leisure areas and work to the highest standard ensuring every aspect is covered to deliver the best results possible.
If you would like to discuss your ideas, options or any other aspect of your swimming pool project we would be more than happy to offer our advice, so please get in touch.
Mosaic tiles
Slate Finishes
Traditional Waterproof Renders